Zolar was founded in 2016, and its platform gives customers easy access to all the information they need to install a solar power plant, including the specific prices of various solutions. It allows customers to buy a photovoltaic power plant with batteries simply and individually according to their needs. The platform recommends the best solution based on the parameters entered by the customer and also makes sure the customer selects a duly tested and functional combination. The Zolar online configurator takes care of the entire process of planning, insurance, financing and purchasing photovoltaic systems for customers. The offer is enhanced with tips from experienced advisors, who are available on the phone.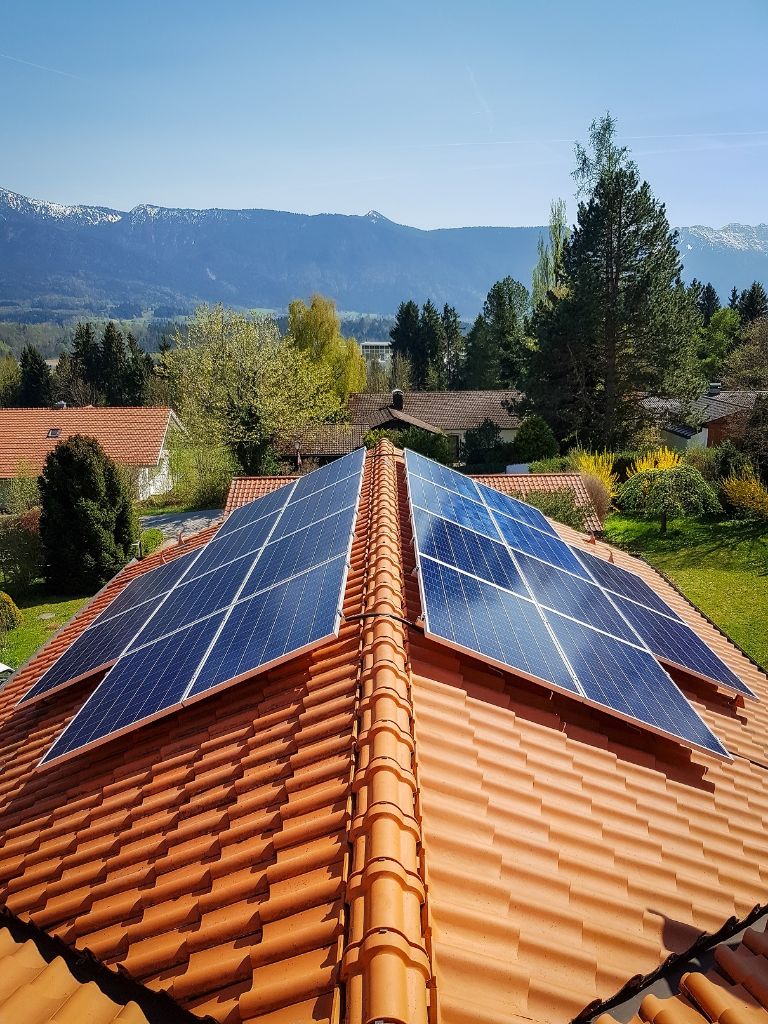 Another key advantage of the configurator is connecting the customer online to a specific dealer or small company to install the power plant. The customer can choose their own installation date and time based on their needs, and specific suppliers respond to the request. Onsite installation is conducted by a certified installation technician from a network of partner companies associated with the Zolar digital installation platform. Zolar automatically manages the entire process and ensures the premium quality of the services provided. For example, the installation technicians must photograph individual installation steps.
"Zolar is the pioneer of an innovative, decentralised model for purchasing rooftop solar systems. Ordering, configuring and installing have been completely digitalised. Zolar is planning to focus even greater attention in the future on combinations with other technologies, such as energy management and peer-to-peer energy trading," said Tomáš Pleskač, Vice-Chairman of the Board of Directors of CEZ and Director of the New Energy and Distribution Division.
"Through its digital web platform, Zolar offers maximum convenience in configuring and selecting rooftop photovoltaic systems and accessories tailored to the customer's individual needs. It ensures superior quality in implementing projects through a digitally managed network of installation technicians. With just a few clicks, the customer can quickly find the best offer and a guarantee of flawless installation of their selected package," added Petr Míkovec, Executive Director of Inven Capital.
The system offers proven components with diverse parameters from various manufacturers, checks their compatibility and combines them according to the customer's requirements into an offer with a fixed price, taking into account the installation demands for the given space.
"We are delighted that we've managed to draw the attention of experienced and globally successful investors such as BayWa re Energy Ventures and Inven Capital. Their expertise and global contacts will help us expand our digital platform and partner network. Thanks to their support, the number of households capable of producing energy for their own consumption will increase," said Alex Melzer, CEO of Zolar.
Alongside Inven Capital, Munich-based on BayWa r.e. Energy Ventures, a member of the Baywa group operating in energy, agriculture and building construction in 14 countries, also acquired a share in the current round of investment. The existing investors are Statkraft Ventures, a subsidiary of the Norwegian state energy company Statkraft, Heartcore Ventures and the global investment company Partech Ventures.
In over four years of activity and investment into energy start-ups, Inven Capital has built a reputation as a qualified and capable investor supporting companies starting out in the new energy sector. A qualified management team, portfolio of invested companies, fund performance and successful due diligence led the European Investment Bank (EIB) to creating a joint investment structure with Inven Capital, committing EUR 50 million to manage the fund.