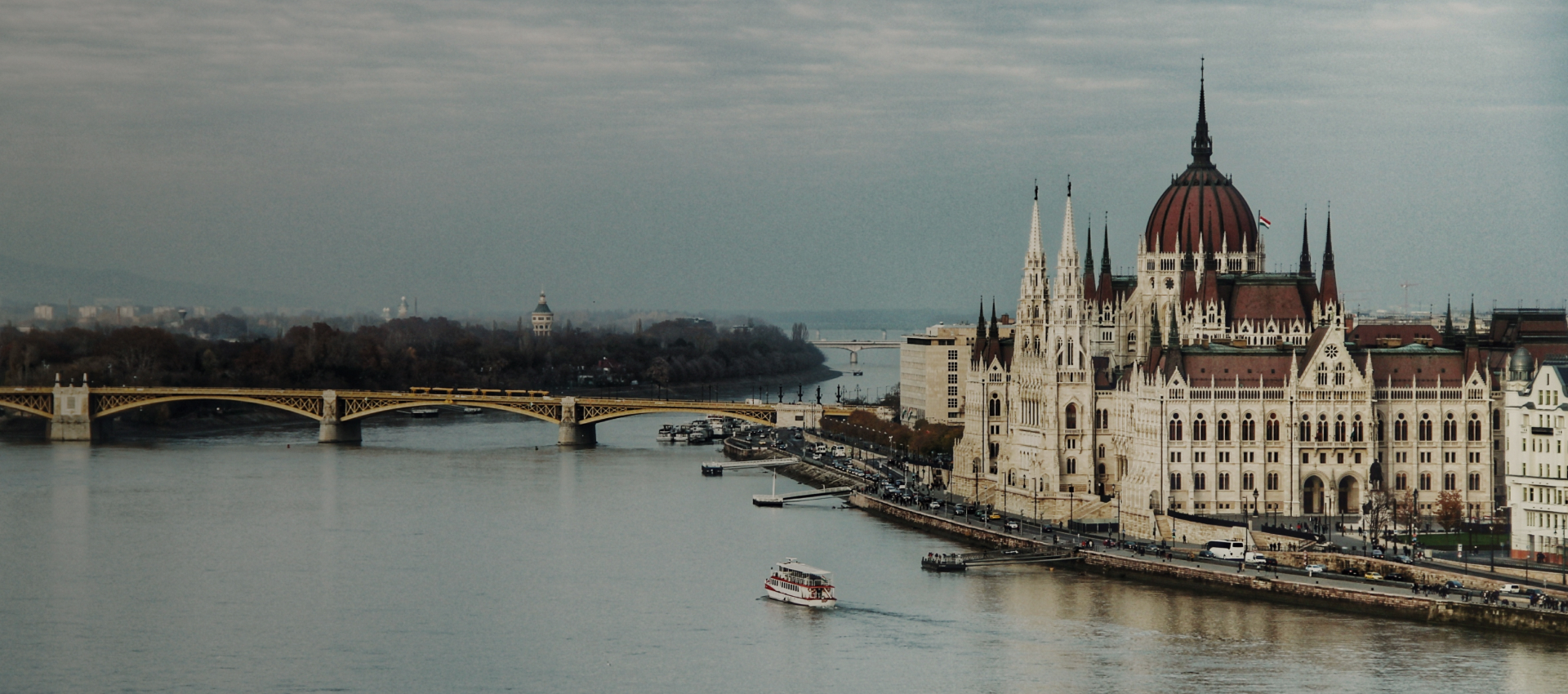 Our company sells its services exclusively to large companies with an annual consumption of more than 15 GWh.
CEZ HUNGARY LTD.
CEZ Hungary Ltd. is one of the largest energy groups in the region, and it has been present in the Hungarian electricity trading market since 2005 as the subsidiary of Prague-based CEZ, a.s. Following the early years of wholesale-centred operation, our focus shifted to the provision of comprehensive service to large consumers from 2009. As a key player of the electricity market, we manage a stable end-user portfolio of predominantly international customers, and we are also a decisive player in the market of services for balance group and renewable energy producers.
Our innovative products enable us to meet the specific needs of our Partners at a high level, adapting to the optimal purchase strategy for the operation of the given business. Our stable international background and a thorough knowledge of the Hungarian market ensure direct access for our Partners to the new solutions that emerge in the European energy markets.
We work together with our colleagues to be a reliable long-term partner for our Customers with our flexible and innovative solutions. We firmly believe that we, as an electricity trader, have a duty and responsibility that go well beyond the provision of competitive prices, since our Customers need a partner in the constantly changing European and domestic regulatory environment that is also able to provide the best support possible in managing other energy-related risks and challenges. We are convinced that this partner is CEZ Hungary Ltd.
Contact us with confidence.